"We sold 60 of the cards we brought in. I gave one to my mother and also mother-in-law for Mother's Day. Each Mom loved the card. For my mother-in-law, it has a featured spot on a side table in her family room! I am very pleased with the response and plan to move forward through the seasons with the line!"
- Carolynn
Kitchen Kaboodle, Portland OR
May 2021
"FreshCut Paper is a 2 in 1 gift. Send a card and a bouquet of flowers that they can enjoy forever. The display makes me feel like I have my own little flower shop inside my store."
- Nicole
Tin Roof Gift, Columbia MO
May 2021
"As a nursery that sells fresh cut flower bundles, we weren't sure how well paper bouquets would do. Much to our surprise and delight, our customers LOVE the Freshcut Paper bouquets! We sell them immediately, even as we're pulling them out of the box to price them! They are so cheerful, well-priced and so easy to mail. They're like a greeting card on steroids! "
- Manager
Christianson's Nursery, WA
June 2021
Create a Flower Shop in your store
FreshCut Paper's eye-catching bouquets can be beautifully merchandised in our sales generating, floor and counter displays. Contact the Rep Group in your area for more information, or email us with any questions.
FreshCut Paper is honored to be a finalist for the coveted "2021 Noted Best New Product Line" award presented by the Greeting Card Association.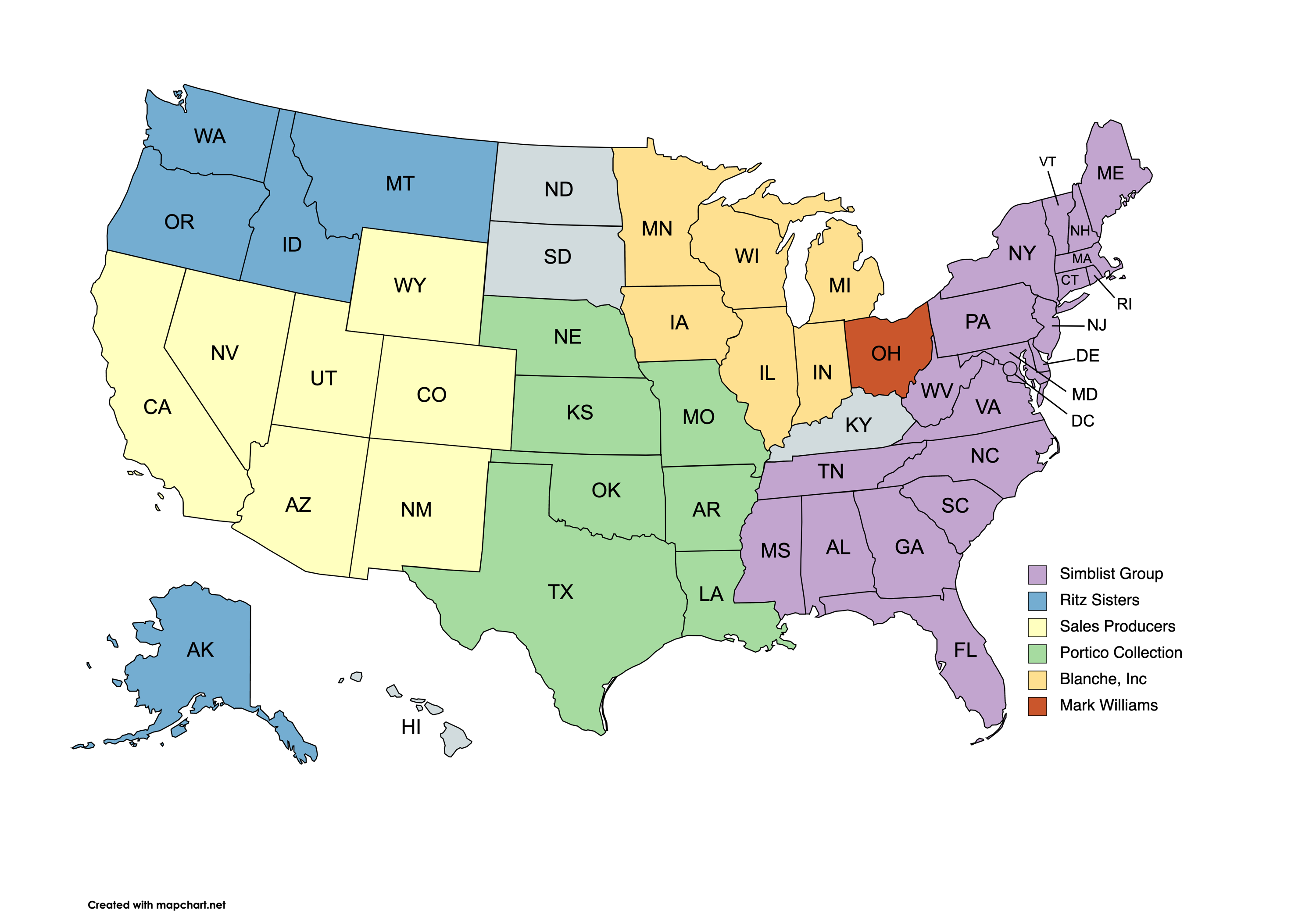 Simblist Group
AL, CT, DC, DE, FL, GA, MA, ME, MD, NH, MS, NC, NJ, NY, PA, RI, SC, TN, VA, VT, WV & Upstate NY
(800) 524-1621
AmericasMart Bldg. 2 #1621
Atlanta, GA 30303
info@simblistgroup.com
Sales Producers
CA, AZ, NV, NM, CO, WY, UT
(800) 346-9613
860 S Los Angeles St
Suite 209
Los Angeles, CA 90014
info@salesproducersinc.com